Golden Rod Feeder Southfield Saturday 16th February 2019
Draw 8:30am | Fishing time 10-3 pm* | near East Cowick, East Yorkshire | 60pegs
£35.00BOOK TICKET
2 Tickets available.
Only 2 left in stock
Draw time 8:30am
Fishing time 10-3 pm*
Pegs 60
Venue – Southfield Reservoir, near East Cowick, East Yorkshire, DN14 9AD
*Subject to extenuating circumstances.
Event Details
Date: February 16, 2019
Start time: 09:00
End time: 17:00
Related products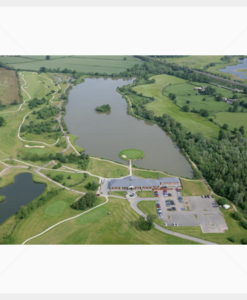 Out of stock
Golden Rod Feeder Championship
Draw 8:30am | Fishing time 10-3 pm* | Solihull, West Midlands | 60pegs [add_to_cart id="9526"] [product_stock_rod id="9526"] Tickets available.