Early Bird Discount
As an incentive to purchase early tickets, anyone booking 5 or more tickets between October 1st 2018 to December 31st 2018 will receive a substantial discount of 20% off each ticket price.
(Add all your ticket to the cart, then proceed to the checkout where the discount will be applied automatically, individually purchased tickets will not attract the discount).
Ticket are priced at £50 but if purchased early, the individual ticket price will be reduced to £40.
Please note, this offer closes on Monday 31st December, 12 Midnight. After which, all tickets will revert to £50 per ticket.
Now that the dust has settled from the 2018 final, the site is going live for purchases of the 2019 qualifier tickets from October 1st 2018.
 24 qualifiers will be staged at the country's top commercial venues.
The majority with 120 pegs, the remaining are 100 pegs
24 qualifers will be staged at the country's top commercial venues hosting a maximum of 100 anglers per venue.
The winner of each individual qualifier will progress to the Grand Final at Larford Lakes on Saturday 14th September 2019.
As last year, you can purchase tickets online by going to www.goldenreelangling.co.uk and select the venues and dates required from the site.
Subject to sales of 80 or more tickets per qualifier, Golden Reel will pay £50,000 to the eventual winner, £5,000 to second and £3,000 to third plus 4 section winners.
The event will again be covered by Catch More Media on Facebook, Angling Times and possible national TV coverage.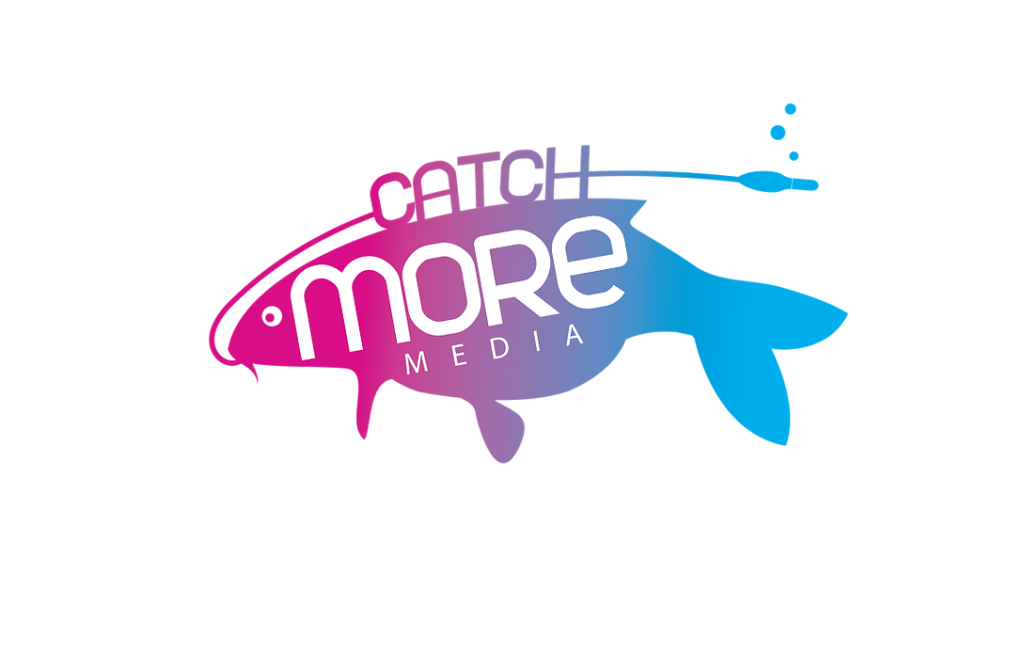 2019 Dates & Venues
| Date | Location | Pegs |
| --- | --- | --- |
| Saturday 23th March 2019 | Viaduct | 120 Pegs |
| Saturday 30th March 2019 | Barston | 100 Pegs |
| Sunday 7th April 2019 | Larford | 120 Pegs |
| Saturday 13th April 2019 | Partridge Lakes | 120 Pegs |
| Sunday 14th April 2019 | The Glebe | 100 Pegs |
| Saturday 20th April 2019 | Woodland View | 120 Pegs |
| Saturday 27th April 2019 | Decoy Lakes | 120 Pegs |
| Saturday 11th May 2019 | Viaduct | 120 Pegs |
| Saturday 18th May 2019 | Larford | 120 Pegs |
| Wednesday 29th May 2019 | The Glebe | 100 Pegs |
| Saturday 1st June 2019 | Heron Brook | 120 Pegs |
| Saturday 8th June 2019 | Partridge Lakes | 120 Pegs |
| Saturday 15th June 2019 | Larford | 120 Pegs |
| Wednesday 26th June 2019 | Decoy Lakes | 120 Pegs |
| Saturday 29th June 2019 | The Glebe | 100 Pegs |
| Saturday 13th July 2019 | Heron Brook | 120 Pegs |
| Sunday 14th July 2019 | Lindholme | 120 Pegs |
| Wednesday 17th July 2019 | The Glebe | 100 Pegs |
| Saturday 20th July 2019 | Barston | 100 Pegs |
| Saturday 27th July 2019 | Woodland View | 120 Pegs |
| Sunday 4th August 2019 | Larford | 120 Pegs |
| Saturday 10th August 2019 | Lindholme | 120 Pegs |
| Wednesday 14th August 2019 | Barston | 100 Pegs |
| Saturday 17th August 2019 | Partridge Lakes | 120 Pegs |