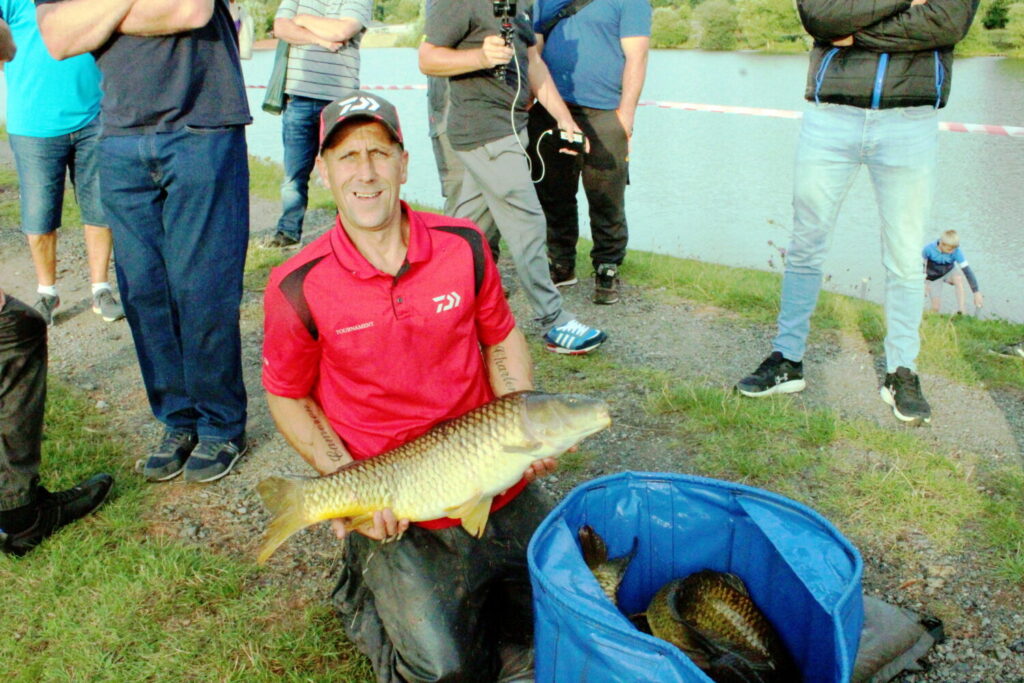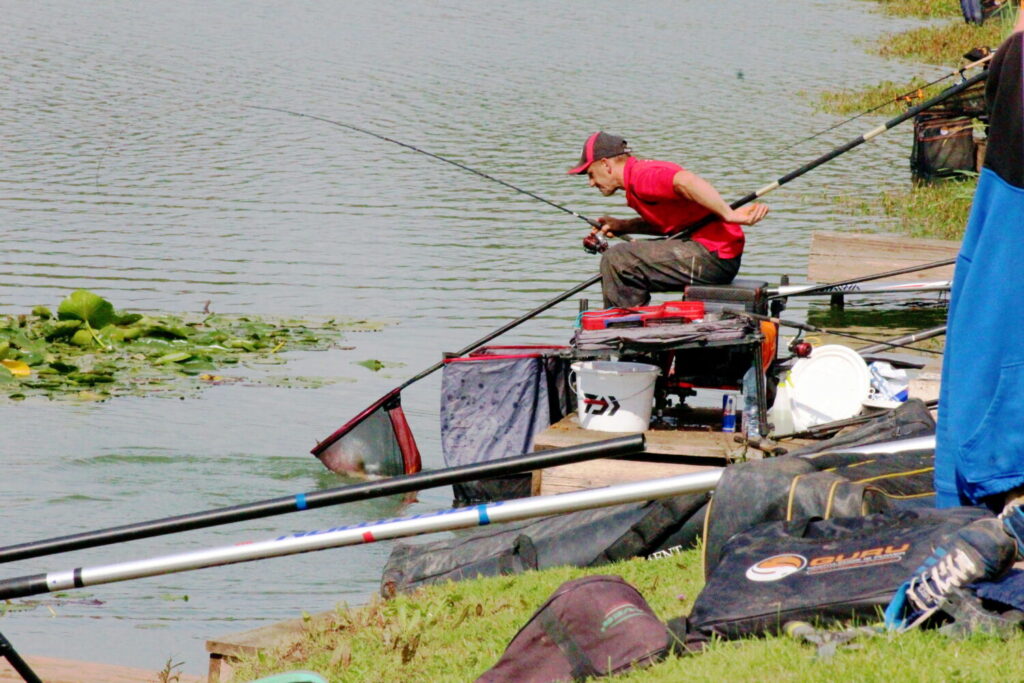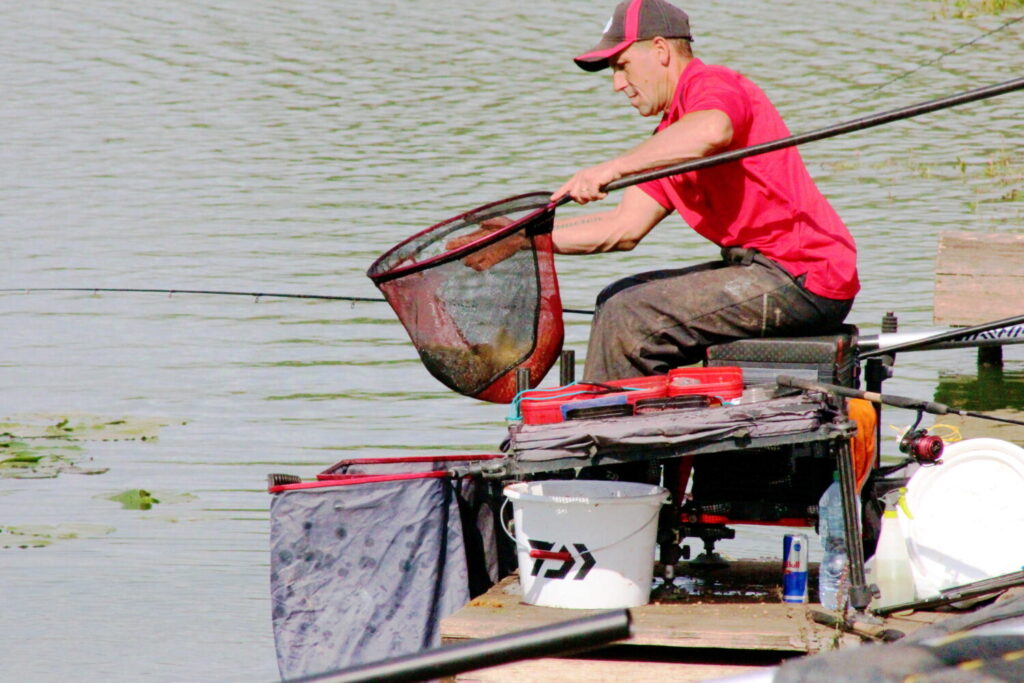 Looking forwards to 2022 and going back to normal, the tickets go on sale
Friday 1st October 2022 7pm.
24 qualifiers will be staged at the country's top commercial venues.
The winner of each individual qualifier will progress to the Grand Final at Larford Lakes on Saturday 10th September 2022
Two semi-finalists will also progress to the semi-final match.
As last year, you can purchase tickets online by going to www.goldenreelangling.co.uk and select the venues and dates required from the site.
Subject to sales of 80 or more tickets per qualifier, Golden Reel will pay £50,000 to the eventual winner, £5,000 to second and £3,000 to third plus 4 section winners.
The event will again be covered by Jamie Harrison on Facebook, Angling Times and YouTube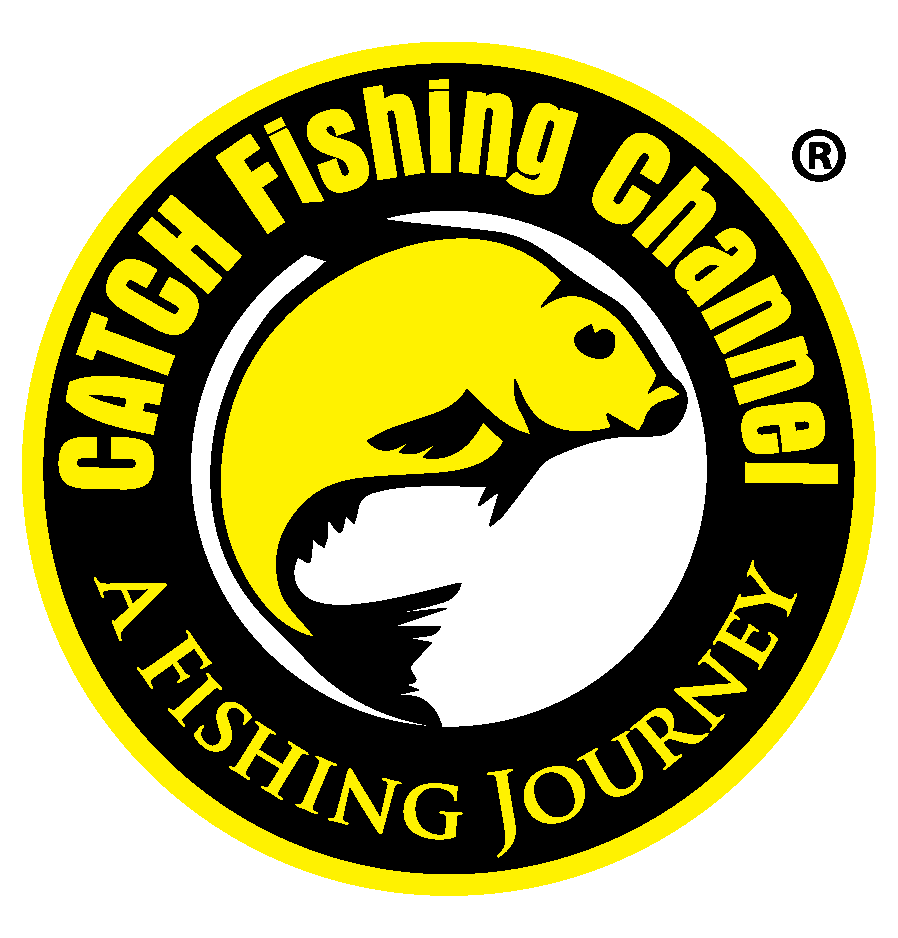 2022 Dates & Venues
| Date | Location | Pegs |
| --- | --- | --- |
| Saturday 2nd April 2022 | Meadowlands | 80 Pegs |
| Saturday 9th April 2022 | Hallcroft | 100 Pegs |
| Saturday 16th April 2022 | Lindholme | 100 Pegs |
| Saturday 23rd April 2022 | Larford Lakes | 80 Pegs |
| Saturday 30th April 2022 | The Glebe | 100 Pegs |
| Saturday 7th May 2022 | Moorlands Farm | 100 Pegs |
| Sunday 8th May 2022 | The Glebe | 100 Pegs |
| Saturday 14th May 2022 | Larford Lakes | 80 Pegs |
| Saturday 21st May 2022 | Barston Lakes | 80 Pegs |
| Saturday 28th May 2022 | Woodlands View | 100 Pegs |
| Sunday 5th June 2022 | Larford Lakes | 80 Pegs |
| Saturday 11th June 2022 | Partridge Lakes | 100 Pegs |
| Saturday 18th June 2022 | Decoy Lakes | 100 Pegs |
| Saturday 25th June 2022 | Lindholme Lakes | 100 Pegs |
| Sunday 3rd July 2022 | Meadowlands | 80 Pegs |
| Wednesday 6th July 2022 | The Glebe | 100 Pegs |
| Saturday 9th July 2022 | Barston Lakes | 80 Pegs |
| Saturday 16th July 2022 | Moorlands Farm | 100 Pegs |
| Saturday 23rd July 2022 | Hallcroft | 100 Pegs |
| Saturday 30th July 2022 | Lindholme | 100 Pegs |
| Sunday 31st July 2022 | Larford Lakes | 80 Pegs |
| Saturday 6th August 2022 | Decoy Lakes | 100 Pegs |
| Saturday 13th August 2022 | Partridge Lakes | 100 Pegs |
| Saturday 20th August 2022 | Barston Lakes | 80 Pegs |
| Sunday 28th August 2022 | Larford Lakes | 80 Pegs |
FAQ's