Golden Reel £50,000 Competition
Now the dust has settled from the brilliant 2017 G

rand F

inal fished at

L

arford

Lakes, the site is going live for

purchase of

the

2018

qualifier tickets from November 1st 2017
24 qualifiers will be staged at the country's top commercial venues.
The c

hosen venues will host 100 to 120 peg

qualifiers and the winner of each qualifier will progress to the G

rand F

inal at

L

arford

Lakes on Saturday September 15th 2018
As last year,you canpurchase tickets online for £50 each.
Winner of the final is guaranteed a massive £50,000, second £5000, third £3000.
In addition to this massive prize fund, section winners will also collect £1000 (payable to the finalists outside of the top 3 mainframe)
So in total £62,000 will be payable on the day of the final
The event will again be covered by  Catch More Media Facebook coverage .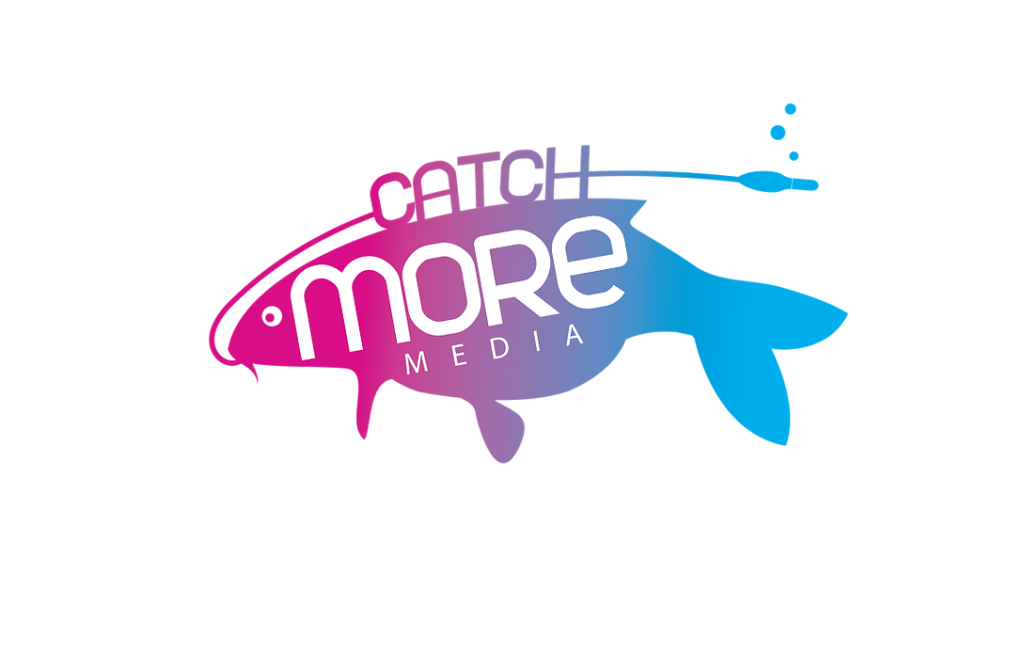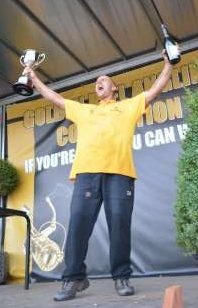 Stuart Fotheringham
Pictured is the 2017 Golden Reel Champion Stuart Fotheringham, collecting a life-changing £50,000 and the prestigious title.
Event Sponsored by –
2018 Dates & Venues
| Date | Location | Pegs | Contact |
| --- | --- | --- | --- |
| Saturday 24th March 2018 | Viaduct | 120 Pegs | 01458274022 |
| Saturday 31st March 2018 | Larford | 120 Pegs | 01299829373 |
| Saturday 7th April 2018 | Monk Lakes | 100 Pegs | 01622833332 |
| Sunday 8th April 2018 | Larford | 120 Pegs | 01299829373 |
| Saturday 14th April 2018 | Coleman Cottage | 120 Pegs | 01376516383 |
| Sunday 15th April 2018 | The Glebe | 100 Pegs | 07711711650 |
| Saturday 21st April 2018 | Partridge Lakes | 120 Pegs | 07469981743 |
| Saturday 28th April 2018 | Decoy Lakes | 120 Pegs | 01733202230 |
| Saturday 12th May 2018 | Viaduct | 120 Pegs | 01458274022 |
| Sunday 20th May 2018 | Westwood Lakes | 120 Pegs | 01205724162 |
| Wednesday 23rd May 2018 | The Glebe | 100 Pegs | 07711711650 |
| Saturday 26th May 2018 | Lindholme | 120 Pegs | 01427875555 |
| Saturday 2nd June 2018 | Partridge Lakes | 120 Pegs | 07469981743 |
| Sunday 3rd June 2018 | Barston Lakes | 100 Pegs | 07850377766 |
| Saturday 9th June 2018 | Heron Brook | 120 Pegs | 07879441282 |
| Saturday 16th June 2018 | Larford | 120 Pegs | 01299829373 |
| Wednesday 20th June 2018 | Decoy Lakes | 120 Pegs | 01733202230 |
| Saturday 30th June 2018 | The Glebe | 100 Pegs | 07711711650 |
| Saturday 14th July 2018 | Heron Brook | 120 Pegs | 07879441282 |
| Wednesday 18th July 2018 | The Glebe | 100 Pegs | 07711711650 |
| Saturday 21st July 2018 | Lindholme | 120 Pegs | 01427875555 |
| Sunday 22nd July 2018 | Larford | 120 Pegs | 01299829373 |
| Friday 24th August 2018 | Partridge Lakes | 120 Pegs | 07469981743 |
| Saturday 25th August 2018 | Larford | 120 Pegs | 01299829373 |
FAQ's